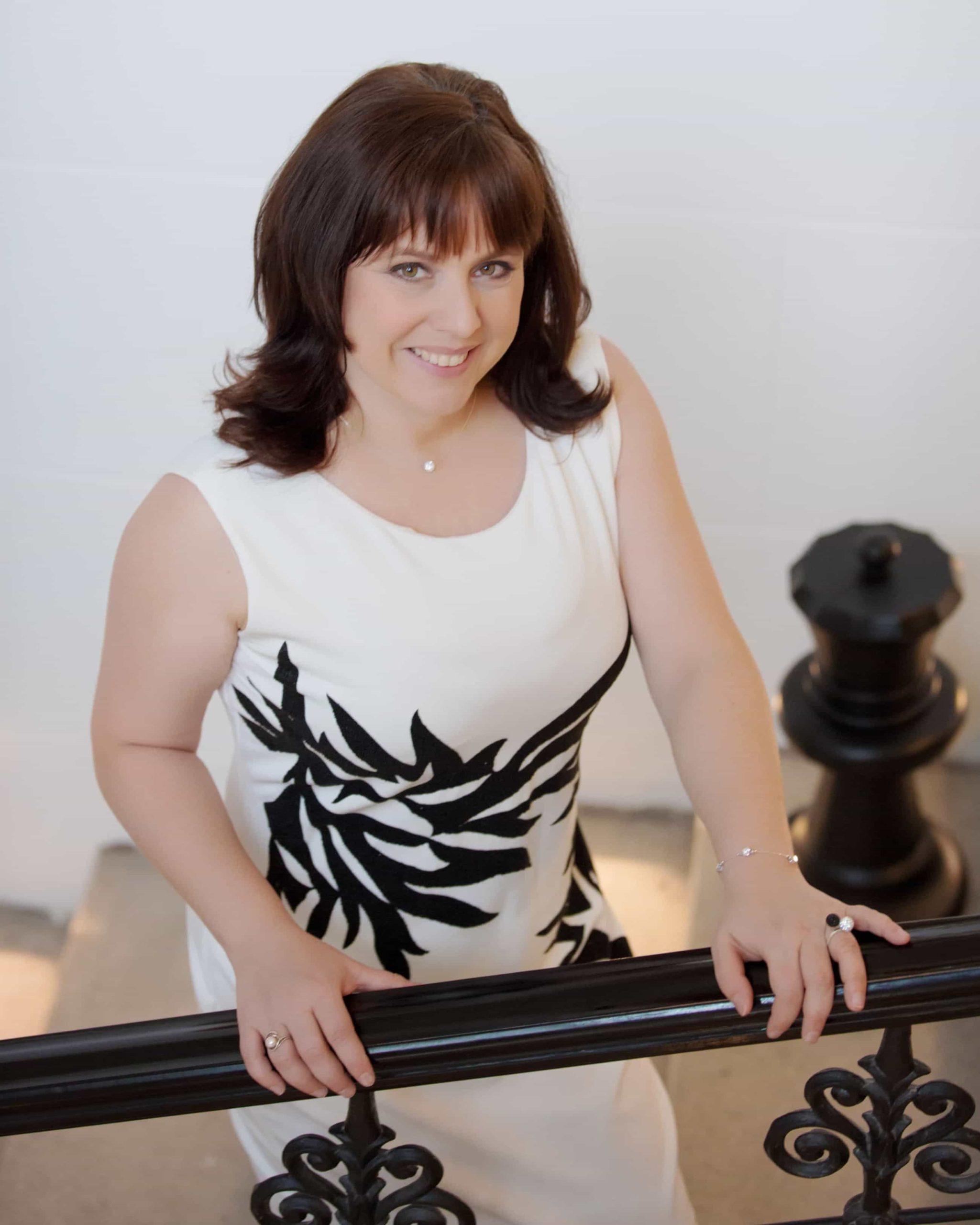 I'm a Hungarian born Olympic chess champion, artist and illustrator. Both my parents, Klara and Laszlo, are teachers; their skills and experience made it possible for my sisters and me to be home-schooled and become grandmasters. I started to play chess at the age of four and played professionally for more than 20 years. Since then I have pursued my long time passion: art. Currently residing in Israel, creating art and illustrations and I promote chess on exhibitions and festivals with an emphasis on educational chess. 
My favorite pastime is dancing, travel, spending time with family and friends. Fluent in Hungarian, English, and Hebrew with a basic knowledge of Russian and German.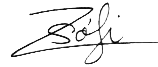 My first big result as a five year-old, in 1980, was winning the Hungarian Girl's Under-11 championship.
Gold medalist for girls and silver medalist in the overall World Championship Under-14 in Puerto Rico, 1986.

 

World Junior Under-20 Rapid Champion in Mazatlan, Mexico, 1988
Team gold medal for Hungary in the Women's Chess Olympiad in Thessaloniki, Greece, 1988. The team consisted of four teenagers: my sisters Susan and Judit, Ildiko Madl, and me.

First place with 8,5 points of 9 games in 'Magistrale di Roma' 1989.

This achievement is a record in chess history as compared to any other open chess tournament, due to my performance rating of over 2900. Read more here.
The same teenaged team represented Hungary again in the 1990 Novi Sad Women's Olympiad, Serbia. Once again we took the team gold with a score of 11.5 out of 13. I also won individual gold medals.
At the Rapid Women's World Championship in Budapest in 1992, I won the silver medal behind Susan.
Silver medalist at the World Junior Championship Under-20 in Brazil, 1994. This was at the time the best result for a girl in this type of event in chess history.
Two years later, at the 1994 Moscow Olympiad, the team won the silver medal. I played all 14 games and scored 12.5 points without losing a game.

 

As a result of my performance, I won the individual gold on Board Two.
In the 1996 Yerevan Olympiad in Armenia, neither of my sisters played on the women's team, so this time I represented Hungary on Board One. Once again I played all 14 games and scored 10 points, winning another individual gold medal.
From 1999 to 2001, I worked for Kasparov Chess Club, the Israeli branch of an international start-up company and one of the best chess websites at the time. I served in various capacities, as co-editor of the news section, graphic designer, private instructor, and chess community builder on the web. Through the website, kasparovchess.com, I gave pre-recorded and on-line chess lessons, organized first-class international events and provided professional live chess commentaries.

 
Art, Illustration & Books
2020 Illustrator and co-writer with David Cohen:

My First Chess Club

2020 ' Motion and Color Across the Chessboard ' Virtual Reality 3D Art at the

Global Chess Festival

, with ten of my favorite chess related paintings with the title.
2019 'Balance' in the Kiriat Ono Library in Israel at the "Paintings that tell stories exhibition"
Illustrator and co-writer with Judit Polgar: Chess Playground. Published in China
2017 Illustrator and co-writer with Judit Polgar:

Chess Playground

. Published in Vietnam
2015

Special prize

for Chess Palace 1 books at BELMA (Best European Learning Materials Awards) at the Frankfurt Book Fair
Since 2013, Skill Developing Chess and the Judit Polgar Chess Palace Program is officially part of the National Curriculum in Hungary.

 

2012 Illustrating and helping to develop the cross-curricular

Judit Polgar Chess Palace

Program. This project keeps growing and it's been a joy to create dozens of

books

, textbooks, and numerous playful tools for children and teachers alike.
2012 Illustrator and co-writer with Judit Polgar:

Xadrez Divertido

, Chess Playground in the Animal Kingdom. Published in Portuguese

 

2011 Illustrator and co-writer with Judit Polgar: Chess Playground in the Animal Kingdom. Published in Hungarian and English
2010 Illustrator and co-writer with Judit Polgar:

Chess Playground

. Published in Hungarian and English
1996, 'The Art of Chess: a Celebration.'

 

My work was featured in this exhibit at the Borough of Manhattan Community College. Other exhibitors included Yoko Ono and Despo Magoni.