My parents are not strong chess players, although they may deserve an honorary grandmaster title for bringing up three champions. Both Mom, Klara and Dad, Laszlo are great teachers. Without their love, devotion and hard work we wouldn't have such success. In fact, my Dad had an educational vision long before we were born and strongly believes that geniuses are made, not born. In his book of Bringing up a Genius, he explains about the importance of teaching children from an early age as well as specializing in some direction, which in our case was chess. Both my parents wrote their PhDs on education and Laszlo is the author of many educational and chess books. He is also the inventor of reform chess games and published dozens of books on these great games.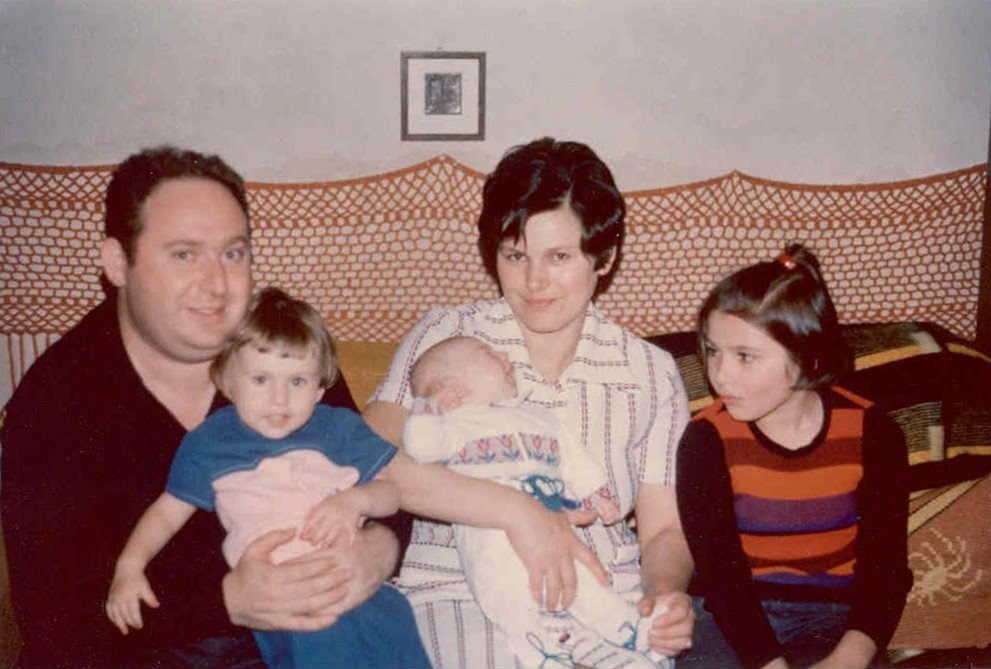 Thanks to the education of my loving parents, Klara and Laszlo Polgar, we became the Polgar Sisters and I'm proud to be the middle one. Even if I'm the "weakest" of the three! Judit is the best female player in chess history and one of the best players in the world. Susan, too, is a true champion and does a tremendous job in being an ambassador of chess.
Discover more about te family and our special education in the Media section.